entry khas untuk incik hadi@paksu@big brother...
saja letak gambar ni sebab tu nampak bahu angah sket....lagipun dlu kamu begini...sekarang kamu mesti gemok sedikit kan? hehehe
besday kita berjiran, sebelah2 jek...[ saja tulis gini bg ingat utk esok ]...keji dak?hahahha
hari ini kamu sudah cukup untuk 37..huhu..banyak dah tu..xpe2..xbanyak sangat tu...
esok kamu akan menjadi 38..lagi banyak!!tidak lama lagi akan menjadi 40..dan yg paling penting, tidak lama lagi kamu akan menjadi daddy..yay!!
dan ini untuk besday boy..awwwwwwwwwww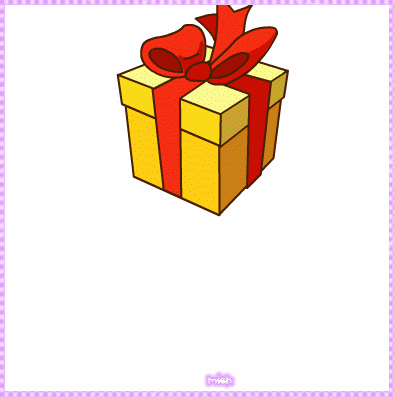 dengan ucapan...
Some words of wisdom for your birthday, "Smile while you still have teeth!"
** copi paste dr pesbuk td...